Convenient and Fast Slot Trenching Services
Get your FREE estimates on all our services
Get a Quote For Your Project
The Perfect Slot Trenching Solutions
Utila Safe Construction will create a trench that measures 8×20 inches wide so that someone can see the utility lines. Slot trenching is another method of air or hydro excavating that creates a long trench in the ground of your property.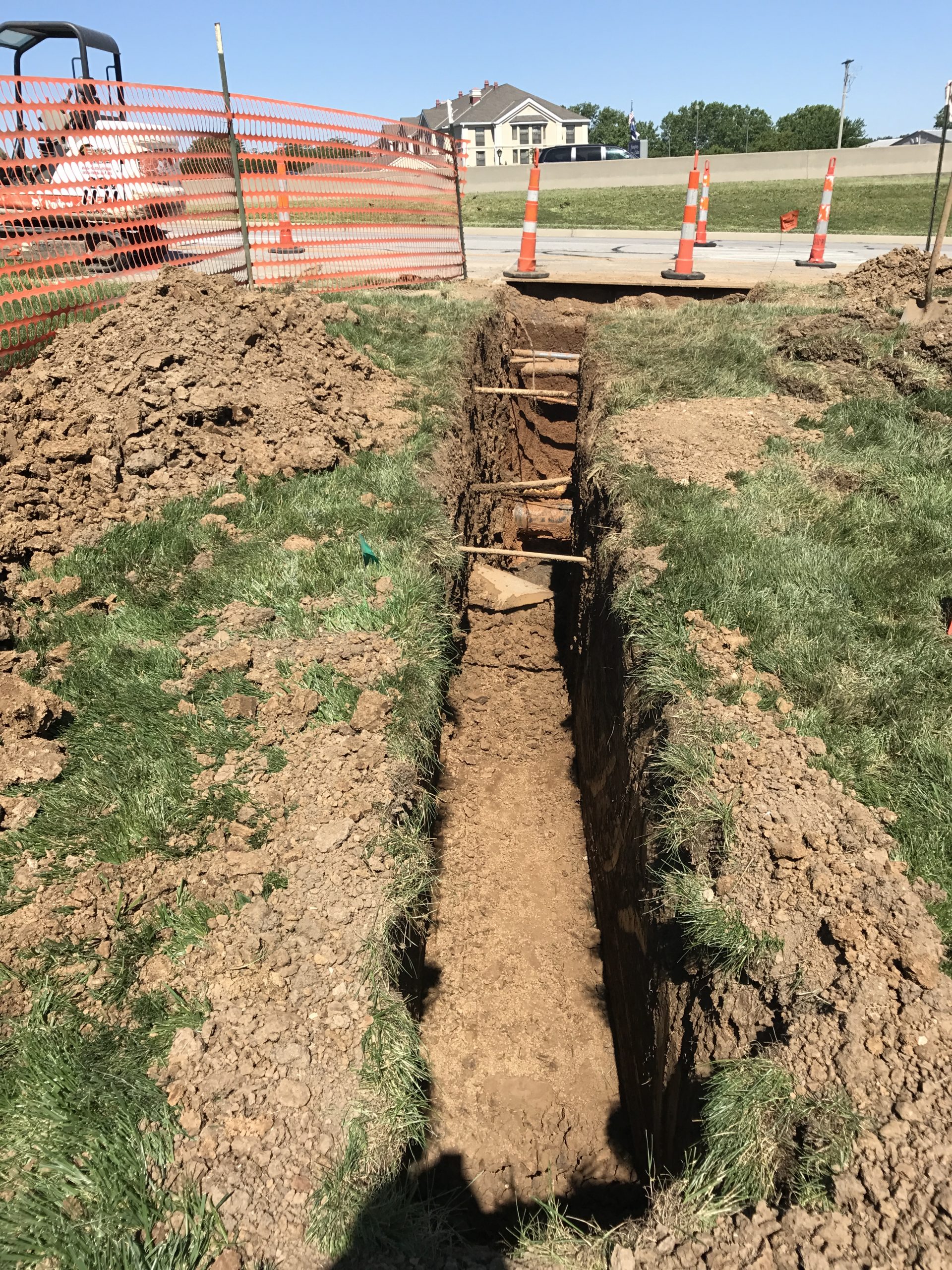 Clear-Cut Slot Trenching Solutions for Easy Installations
The narrow trench that is created through this excavation process will allow contractors to install and service pipes, cables, and other underground utility lines. Ask for a FREE estimate or demo by calling us.