Useful Potholing Services
Get your FREE estimates on all our services
Get a Quote For Your Project
Make Your Construction Process Foolproof With Our Potholing Solutions
Do you own a commercial or industrial business that is in the process of construction and don't want to risk hitting a utility line? Utila Safe Construction will make holes for you, so you can see the underground utilities and avoid hitting them during your project.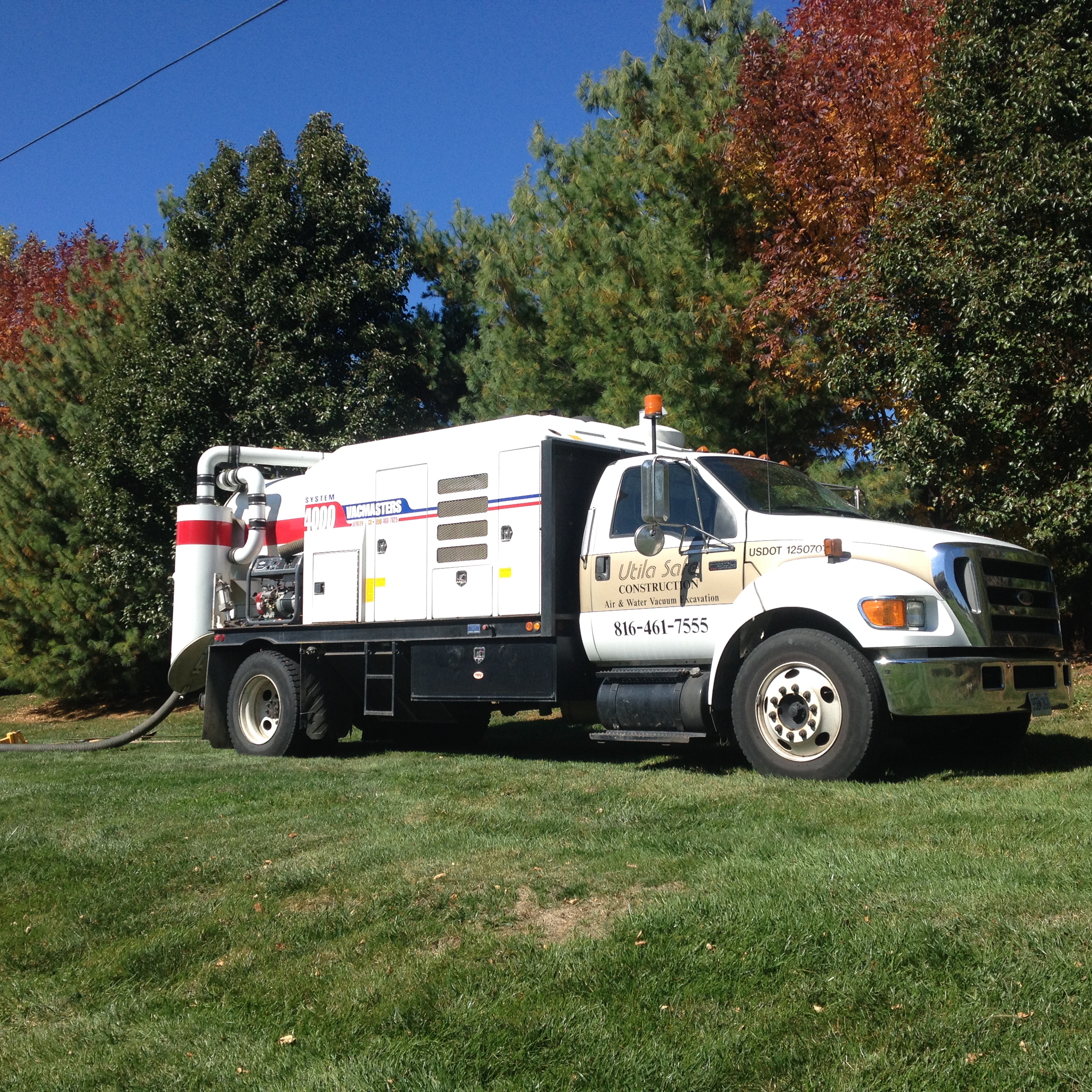 Make Us Your Excavation Partners
Having a solid construction plan that includes excavation will help your project run as smoothly as possible. By working with Utila Safe Construction, you will avoid running into costly problems caused by hitting a utility line. Contact us today to get a FREE estimate and start planning your construction project.