Vacuum Excavation Contractor
We prevent damage to underground utilities
Get a Quote For Your Project
Accurate Utility Line Locating Services
You don't want to go digging around your property blindly looking for utility lines. Utila Safe Construction will provide the services you need to locate the lines. We'll mark the grass or ground with paint, so you'll know exactly where you need to dig.
In case a line breaks on your property and you need to locate it immediately, don't hesitate to call us. We offer 24-hour emergency services. We will get the job done right the first time, so you don't have to worry about experiencing the same problem twice.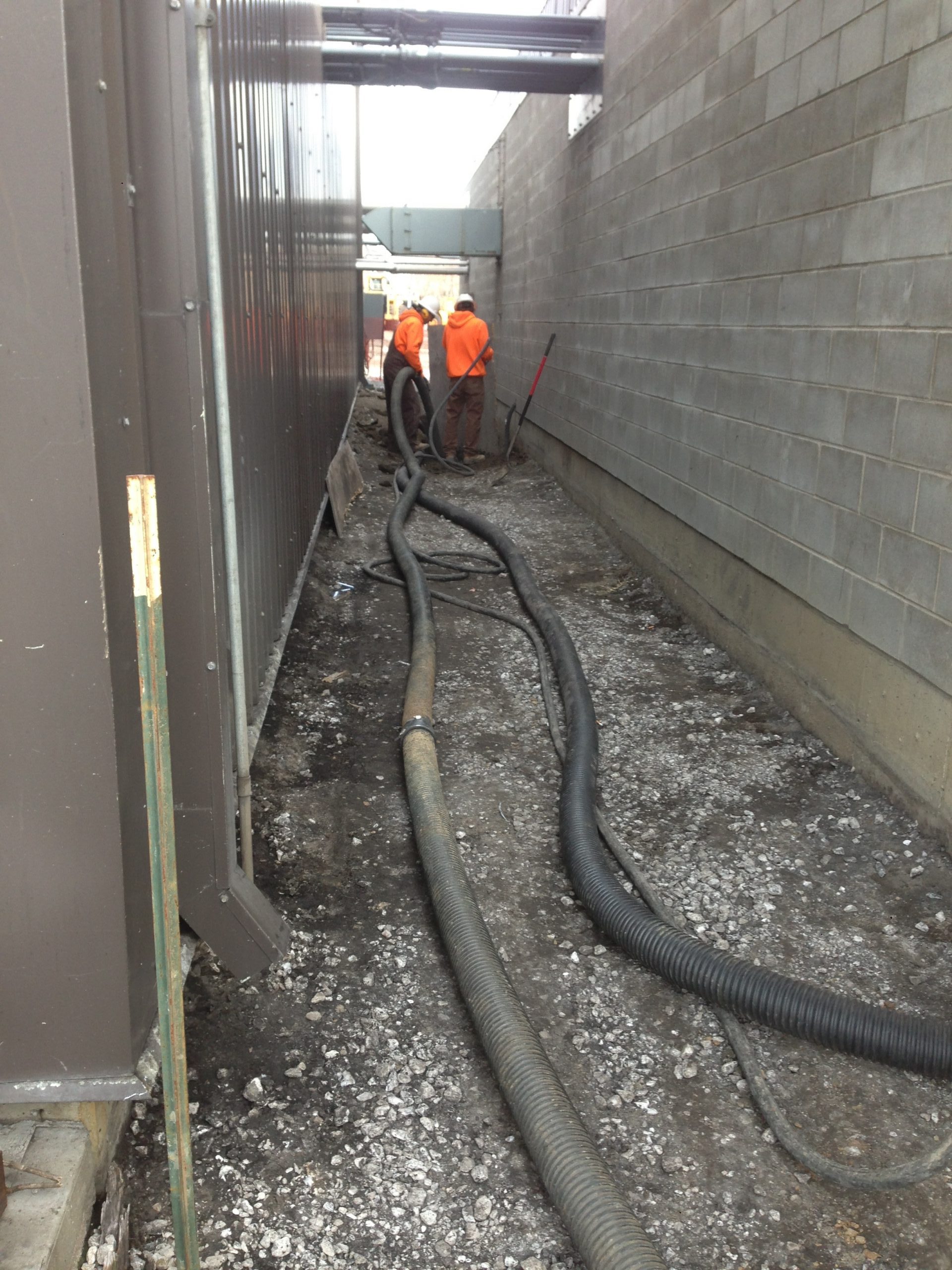 Private Utility Line Locating
Accurate Utility Line Locating Services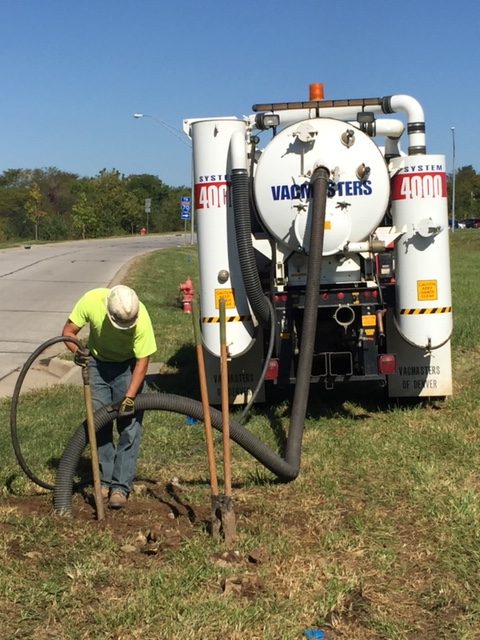 We've Been Building For Over 16 Years
Safety first business focusing on delivering a high quality experience.
Call For a Quote:
(816) 461-7555