Cost-Effective Hydro/Air Excavation
Get your FREE estimates on all our services
Hydro/Air Excavation Services
Explore the Underground Utilities With Our Hydro Excavation Services
Utila Safe Construction provides a non-mechanical process called hydro excavation that is used to expose the underground lines. Pressurized water and vacuum are used together to excavate and evacuate the soil surrounding the utility lines.
Non-Destructive and Sound Vacuum Excavations
Utila Safe Construction uses air vacuum excavation to break up the soil and quickly expose the underground utilities. This process is one of the safest ways to get to the utilities without causing damage to the ground.
Get a Quote For Your Project
Remote Excavation Services
Methodical Excavation Services for Hard-To-Reach Areas
Remote excavation allows the team at Utila Safe Construction to reach the areas that don't accommodate large equipment, such as inside the building or close to the walls. We handle all jobs that can take a few days, weeks, and even months to finish.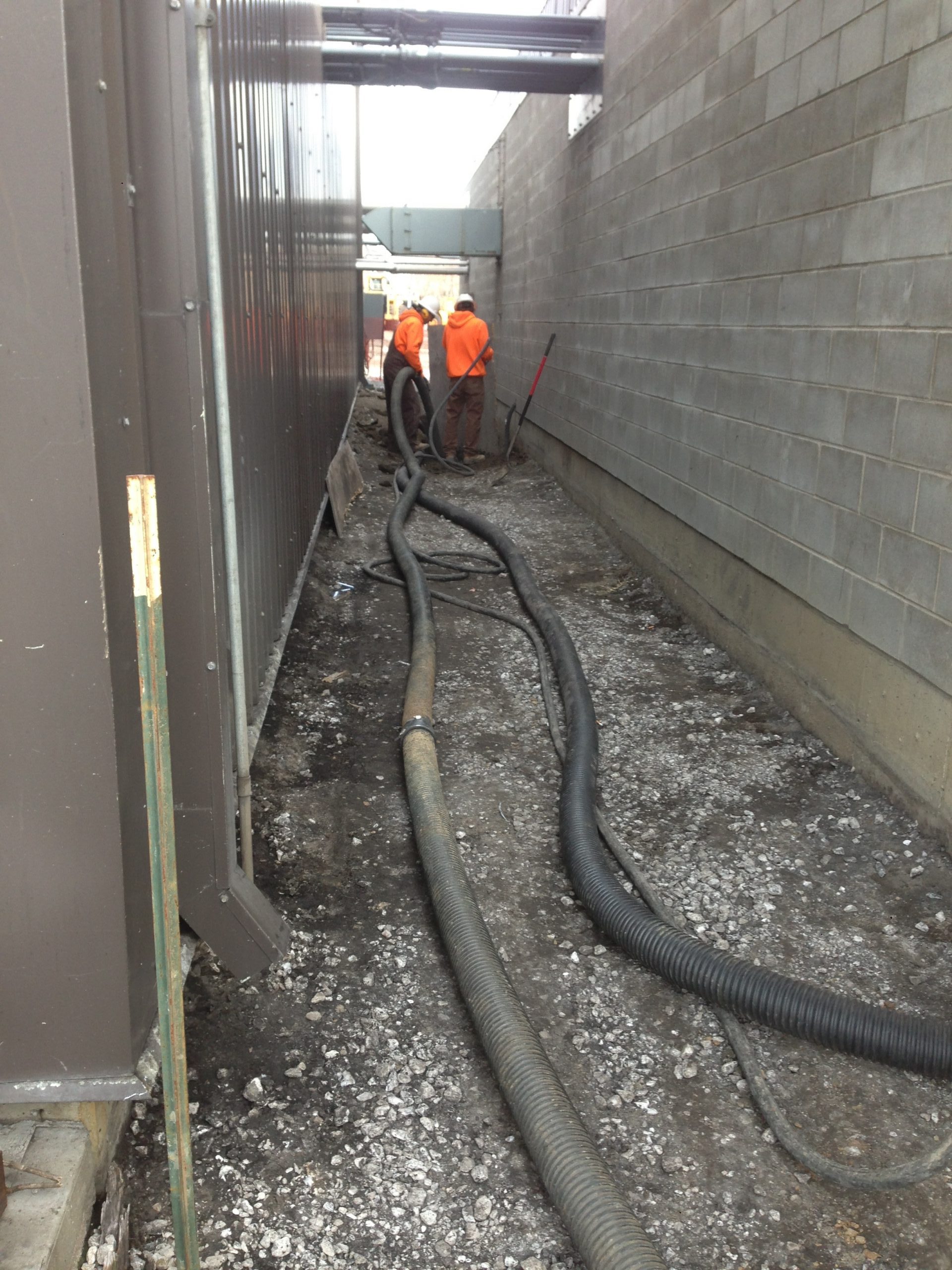 Frozen Ground Excavation Services
Innovative Frozen Ground Excavation Solutions
Utila Safe Construction can get you access to the utility lines, even when the ground is frozen. We use boiled water to cut through the ground in order to dig holes. The same process is used in hydro excavating.
Meticulous Debris Removal Services
Is there a buildup of mud or water on your commercial or industrial property? Utila Safe Construction will remove mud and water from the car wash pits, curbs, inlets, and other surfaces on your property.